The creative business of painting fun and imaginative designs on faces is a good idea for stay-at-home moms and stay-at-home dads wanting to make money. Having the skills to paint faces is also excellent for teens and college students needing part-time work.
A face painting business can be operated on a flexible schedule (generally on weekends at parties and social events) with minimal supplies. It can be a small creative part time job or grow into a larger company, expanded with employees to cover more fairs, parties and events.
...
Start a Face Painting Business with Research and a Business Plan
As with any business, the first place to start is with research and a business plan. A business plan is a written report of the results of research and mathematical figures. Unless a face painter wishes to run a non-profit organization, numbers will need to be crunched.
Face Paintings Business Plan Ideas
To figure out the feasibility and possibilities of a business, several things will need to be researched. The following ideas are relevant to looking into face painting as a job option.
Check out the competition. What are they offering? What do they charge? Where and when are they painting? How do they advertise?What supplies does one need for this kind of business?Where are face painting supplies available? Can a wholesale price be obtained?How much start-up cash will it take to start the business?How many hours of unpaid practice will it take to become good enough to work with the public?How about employees or a partner?What will your prices be?What licenses, etc. are mandatory in the areas you wish to work?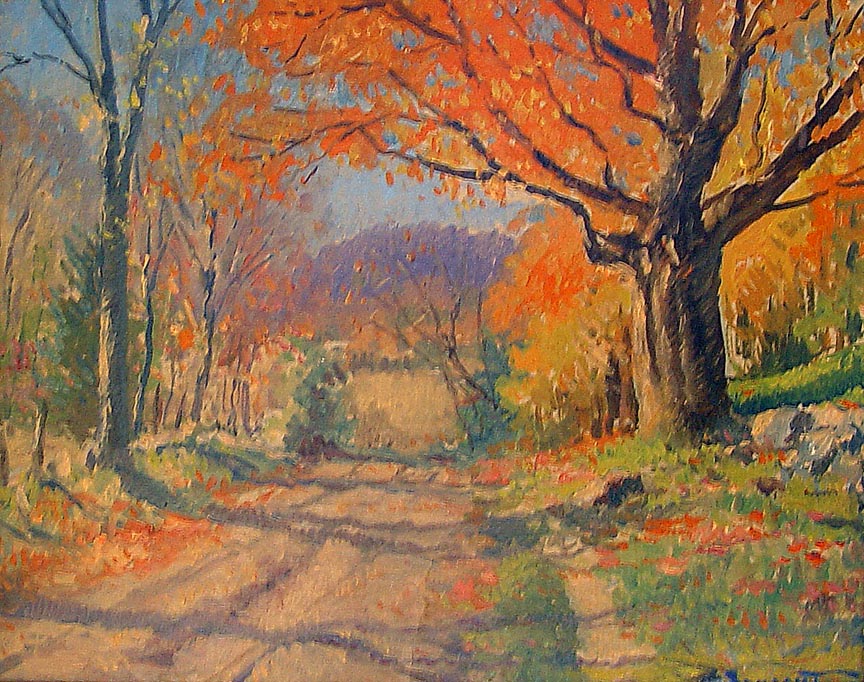 These and other considerations need to be figured in order to get a clear view of the entire venture. It is helpful to write the information down for future reference.
Keeping Children and Other Customers Safe
Snazaroo face paint products web site offers business and creative advice on their website. Safety for customers needs to be a prime concern. In an article by Gary Cole on the Snazaroo, he is insistent that children must be kept safe from inferior paints, writing, "...there is no excuse for using acrylics or other non-safe paints." Snazaroo is one of a few companies that make very safe paints and and other good quality products.
Snazaroo Offers this Good Advice for Starting a Face Painting Business:
When nearly ready to launch the new business, Snazaroo's suggestions include investing money in a professional painting kit, including a good selection of face painting brushes in various sizes.
Cole also recommends that once a business is launches, one should begin acting as a professional. When possible, consider ways to advertise, obtain business cards, order a business phone line, and look into applying for a business license and business insurance.
Add these expenses to the business plan and the business will begin to take shape.
For more helpful information, also see the articles Face Painting Ideas for Beginners and How to Paint Faces at a Birthday Party or Event, as well as the website How to Start a Face Painting Business.
Resources
Snazaroo Online
Personal interviews with an apprentice face painter, July/August 2009
https://suite101.com/article/how-to-start-a-face-painting-business-for-money-a142273