Keystone Chiropractic, formerly Blanchard Chiropractic, has moved to a new location just a few doors and has expanded its services, offering its patients a wider range of treatment and therapy options. 
Posted on 7/11/15
By Melissa Anderson
Dr. Ken Carwhile moved to 602 3rd St., just a few doors down from the long-standing Blanchard Chiropractic location when the opportunity was just to good to pass up.
"The opportunity was here and it had been sitting vacant  for awhile. I was approached by Dr. Nick Beneda to open a joint clinic," Dr. Carwhile said.
While Dr. Beneda of Park River Dental has not formally moved into the space, there are plans in the works to open a dental clinic in the near future.
In the meantime, Dr. Carwhile has moved and is making his office welcoming to his patients.
"My goal is to get people healthy and feeling better," Dr. Carwhile said.
Dr. Carwhile is taking this goal seriously by not only offering chiropractic care but also nutritional supplements and dietary advice. Dr. Carwhile explained that a major portion of his practice will be centered on helping his patients achieve maximum results and the benefit of chiropractic care through nutrition and exercise. He has spent a great deal of time studying nutritional benefit in class and outside of it.
"Part of the chiropractic curriculum is nutrition and we spend a lot of time in class talking about nutritional aide. This will help patients with healing faster," Dr. Carwhile stated.
Along with providing nutritional support, Dr. Carwhile will focus part of his attention on chiropractic care for children and expecting women.
"I have a lot of experience with children and pregnancy," Dr. Carwile said.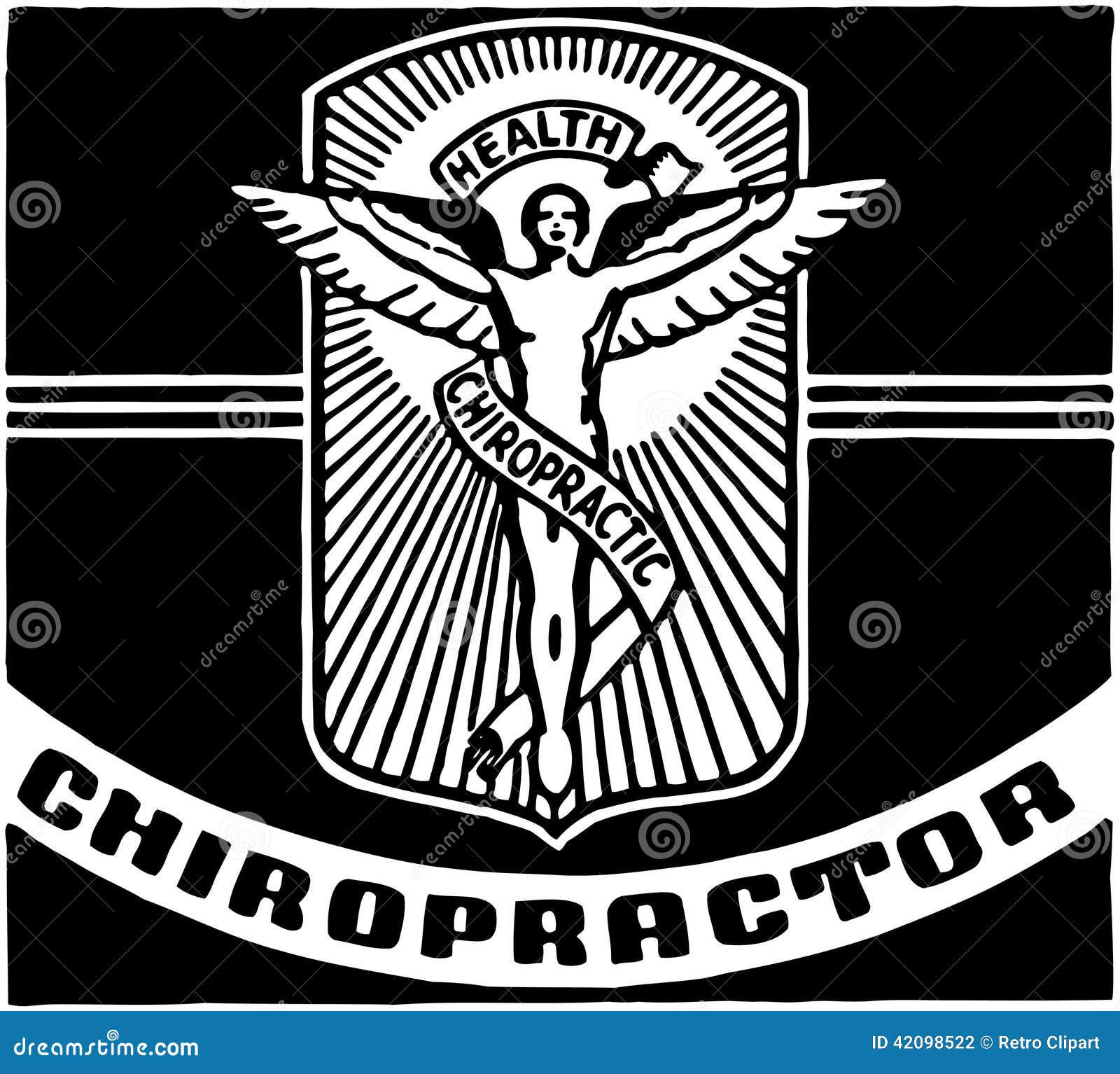 Dr. Carwile has also  worked extensively with a lot of high school athletic programs, focusing much of his attention on the track and field teams.
"I have experience with athletics at many different levels," Dr. Carwile stated.
Dr. Carwile is looking forward to his years in the Langdon Area and has already started the process of becoming a part of the community. Currently, Dr. Carwile works with the Langdon Area High School track team. He assists particularly in the weight room, showing the student athletes the proper lifting technique so that they will not injure themselves.
"I enjoy working with athletes. I like working with sports and have a competitive spirit," Dr. Carwile said.
Dr. Carwile has expectations of more involvement in the Langdon community once he has his practice established and looks forward to being more active in the community.
"I like how you can connect one-on-one [with patients] and the small town feel that Langdon has in spades," Carwile stated.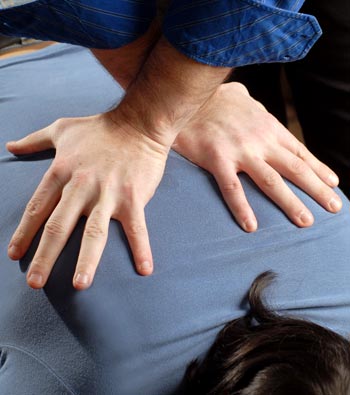 Congratulations to Dr. Carwile on the gaining of a new practice and location.
To set up your consult with Dr. Carwhile or for more information, please call 701-256-2720.