When children enter the foster care system, they leave behind everything they know, everything familiar- their bedroom, their school, their family, their routine, everything.
If they are then moved to another foster home at some point, which the vast majority usually are, everything changes once again. Imagine how traumatic this is for the child- to lose nearly every connection he has, not once but often many times over.
Foster Children Need Lifebooks
This is the very reason why a lifebook is so vital to foster children- it gives them a connection to who they are and where they came from. It answers important questions for them like why they are in foster care. It gives them a sense of belonging and a sense of ownership. The lifebook is the one thing they can count on wherever they may go.
A lifebook is, simply put, the child's story. Beth O'Malley, in her book Lifebooks: Creating A Treasure For The Adopted Child [Adoption-Works Press, 2000], explains that a lifebook is a "security blanket, a concrete tool... a medium for one complete personal history. It promotes positive grasp of identity... It promotes attachment." While she was primarily talking about the adoption lifebook for adopted children, it is equally true for the foster child.
Many foster and adoptive parents find that the lifebook is therapeutic for the child. Older children gain insight into themselves by adding their thoughts and feelings to their lifebooks, similar to a journal. It gives them a place to vent pent-up anger and frustration, safely. There are just so many incredible benefits to creating a lifebook.
What Goes Into a Lifebook?
In many ways it's similar to a baby book, listing details such as birth date, time, and place. The lifebook should also include photographs and a record of special events in their lives such as birthday parties, school events, holidays and vacations. Additionally, a lifebook will need to include information about their biological family and how they came into foster care.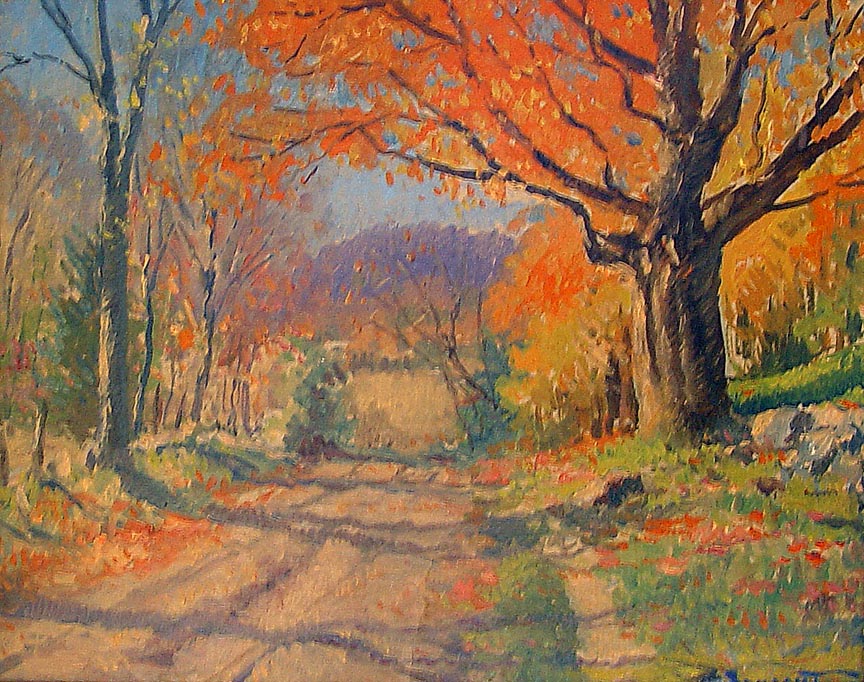 Another important aspect of a lifebook for foster children is the addition of photographs and details about the various foster homes that they have lived in. A nice addition would be an encouraging note from the foster parents, including special memories that they had with the foster child.
Important Things to RememberThe lifebook should be on the child's level of understanding as much as possible. Details about why he is in foster care should be explained as gently as possible, leaving out specifics that may be inappropriate for the child to read. The child's social worker or therapist can help with the wording.As much as possible, the child should be intimately involved in creating his own lifebook. Even young children can draw pictures and even dictate entries into their lifebooks.The lifebook should be kept free from unnecessary wear and tear; however, do not keep it up and out of reach. A lifebook should be loved like an old friend, and read over and over again.The lifebook should follow the child wherever he goes. If it is left behind, always attempt to forward it to him.Foster parents will find that by creating a lifebook with their foster child, they are not only creating many special memories, but also a bond that will positively impact the child for many years to come. A lifebook is a life-long gift.Related Articles:
Adoption Lifebooks
Creating an Adoption Lifebook
Foster Child Adoption 101
https://suite.io/crystal-killion/n4g2rn